Room 301 has done it once again!!!! We met our Class DoJo goal and we are having a...
Hawaii Party!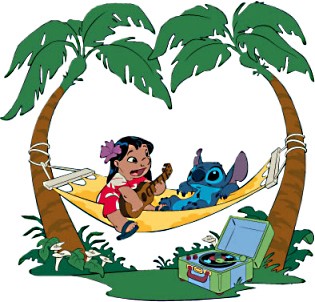 We made grass skirts to wear tomorrow... Students are encouraged to wear either a floral shirt or a bright colored shirt and bring sunglasses, flip-flops and a towel for "beach time".
We will also be watching Lilo and Stitch... 1/2 in the morning and 1/2 in the afternoon.
What a great way to kick off SPRING BREAK!!!!